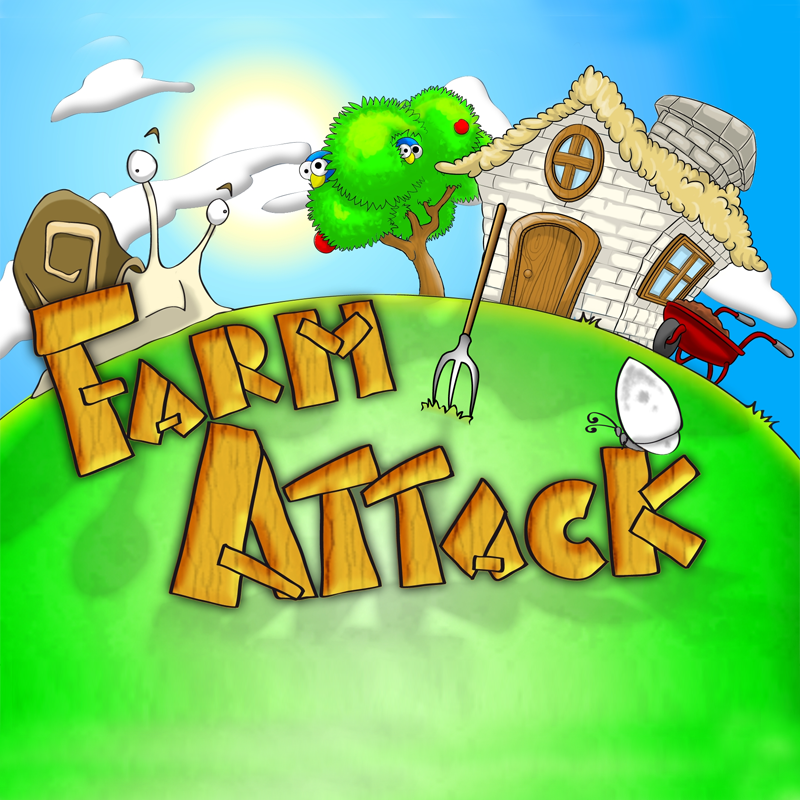 Play the role of a Farmer and defend your cobs from a horde of hungry insects with your DDT dispenser.
Geremia maliciously shoos away a snail from his sweetcorn plantation. Upon returning home, the snail tells all the insects in the forest what has happened.
The damage is done. Revenge!
They all proceed to vote at Insectland Grand Council. The board decides to punish Geremia for the insult received, and so the insect horde organizes an assault on the farm to devastate the sweetcorn plantation.
Meanwhile Geremia calmly sips his tea with his wife, when suddenly from his window he sees the insects marching towards his plantation.
The Farmer, determined to eradicate the threat, arms himself with his trusted DDT dispenser, and goes out to face battle.
ADVENTURE MODE
SURVIVAL MODE
50 ADRENALINE LEVELS TO BE DISCOVERED
5 GIGA-BOSS
30 COLLECTIBLE TROPHIES
MORE THAN 30 PSYCHOPATHIC INSECTS
SPECIAL WEAPONS, POWER-UPS AND BONUS TO COLLECT
MANY ARTWORKS TO BROWSE
ONLINE RANKINGS